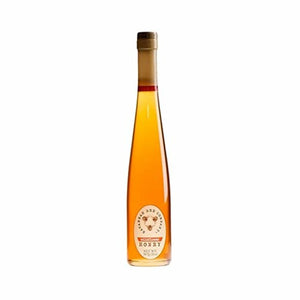 Savannah Bee
Savannah Bee Wildflower Honey Flute
Regular price
$23.99
$0.00
Unit price
per
Sometimes here at Savannah Bee we refer to our Georgia Wildflower Honey as
the little sister of our signature Tupelo Honey. It's slightly darker than
Tupelo but maintains a similar texture and viscosity, and tastes a wee bit
sweeter. Savannah Bee Wildflower Honey is a polyfloral variety, meaning
many types of nectar were collected by our bees to create it. Most likely,
those nectar sources are white holly, gallberry, sawtooth palmetto, and
tulip poplar. The flavor depends on the remote Georgia wildflower blossoms
and the whimsy of the bees. It's the perfect all-around honey. This honey
is complex, sweet, and robust. Delicious in smoothies, yogurt parfaits or
homemade granola.
---